Proudly serving Ohio since 1950, Lewis & Michael is a full-service moving and storage company. 
As an interstate agent for Atlas Van Lines, we have been recognized as one of the premier moving and storage companies in Ohio.
For over 70 years we've been gaining experience in all types of local, residential, office, corporate, interstate and international moves. We've helped families move to new towns in Ohio; we've coordinated international relocations; and we are experts in specialty moves like corporate relocations and libraries.
Lewis & Michael operates storage facilities in Columbus and Dayton, offering over 700,000 square feet of space. You can use our warehouses for large-scale inventory storage, or just to make a little extra room in your basement. We offer a wide variety of unit sizes to fit your specific needs.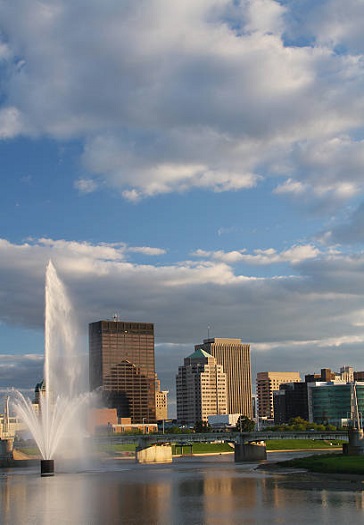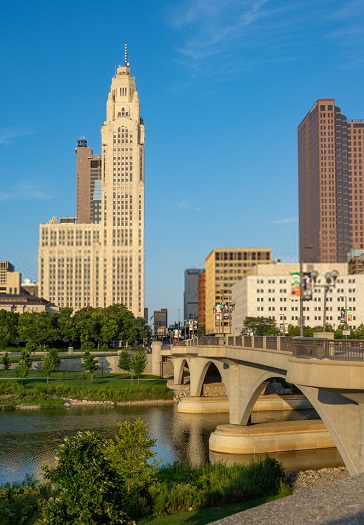 If you think you have a tricky situation or a unique question, don't worry! We have seen it all in the last 70 years and are ready to offer you our expert advice.
Our storage services for businesses also include import and export shipping, online shipment tracking and one-on-one consultations for providing the best storage solution.
We at Lewis & Michael are proud to offer our services to Ohio, the nation, and the world. Being an interstate agent of Atlas Van Lines with an A+ rating from the BBB has helped thousands of customers just like you.
We have 70 years of experience providing top-quality moving services to residents, businesses, offices,s or schools. We are fully licensed and insured.
When you book a move with Lewis & Michael, rest assured that you are hiring the best professional movers in the state of Ohio.
Local Moves
Lewis & Michael has performed all sorts of local moves around Columbus and Dayton.
Long Distance Moves
It can be overwhelming, so let the long distance moving experts at Lewis & Michael help.
Specialty Moves
We at Lewis & Michael are proud to be specialized library movers.
Full Service Movers
Enhance your moving experience from packing to destination with Lewis & Michael
Commercial
We provide you with the best commercial moving services from moving inventory and equipment to your destination.
International
We can get you to or from Ohio and your international destination in a breeze.
Storage
we provide you the best storage services from moving inventory and equipment to your destination.
Packing Service
Lewis & Michael service movers provides complete packing services while minimizing any chance of damage.
Don't believe us believe
What they say about us